Search found 64 matches
by Paul

Tue Dec 27, 2022 7:35 pm
Forum: Electronics
Topic: Access Point made in Taiwan
Replies: 1
Views: 189
Just completed the setup with an additional network switch.
Netgear ProSAFE GS108, made in Vietnam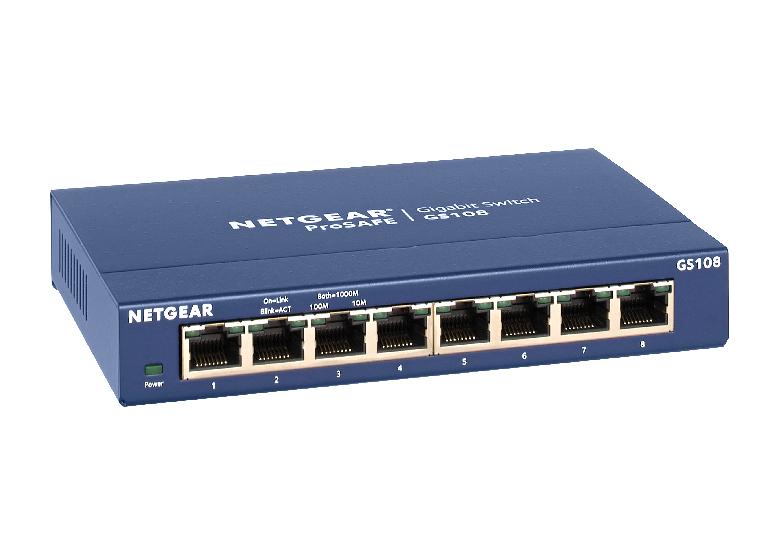 by Paul

Mon Dec 26, 2022 6:20 pm
Forum: Kitchen
Replies: 0
Views: 117
Just came across this stainless insulated drinking bottle. The Alfi IsoBottle made in Germany.
As these are very rare, I liked to share it with you.
https://alfi.com.my/product/isobottle/
by Paul

Sun Dec 25, 2022 9:47 am
Forum: Health and Beauty
Replies: 2
Views: 1472
Floss sticks TePe EasyPick is made in Sweden Lactona EASYCLEAN is made in the Netherlands GUM Soft-Picks are made in Germany Dentalpro brushes are made in Japan Pierrot Interdental are made in Spain Tooth picks BRIX Dentamin plastic, made in Denmark Lactona Intersticks wood, made in Europe Jordan d...
by Paul

Sun Dec 25, 2022 9:41 am
Forum: Kitchen
Topic: Espresso makers
Replies: 1
Views: 399
There are several brands of espresso makers that produce in Switzerland.
Olympia Express, Jura, Solis
by Paul

Wed Dec 21, 2022 6:21 pm
Forum: Electronics
Topic: Access Point made in Taiwan
Replies: 1
Views: 189
I just bought new access points, made in Taiwan. Netgear WAX610, I think most other Netgear access points are made in Taiwan as well. Most other brand like Ubiquiti, TP-Link or Zyxel are made in China. Amazon link: https://a.co/d/8IycKBy https://www.distrelec.ch/Web/WebShopImages/landscape_large/4-/...
by Paul

Mon Dec 12, 2022 6:56 pm
Forum: Deals
Replies: 1
Views: 165
For glasses, I have a good alternative as well. Royal Leerdam makes fine glasses, made in Holland and Portugal.
by Paul

Sat Nov 26, 2022 3:21 pm
Forum: Everything else
Topic: Snow Tube not made in China
Replies: 2
Views: 272
I hate snow! Hopefully we do not need it this year
by Paul

Tue Jul 19, 2022 5:31 pm
Forum: Deals
Topic: Pliers made in the USA
Replies: 4
Views: 2519
My favorite brands are: PB Swiss Tools for the screwdrivers and Allen set. Truly top quality with a lifetime warranty. I prefer Stahlwille for wrenches, socket sets, etc. I prefer pliers from Knipex. And hammers from Estwing, most are made in the USA and the cheaper versions Taiwan. I have tools fro...
by Paul

Mon Jul 18, 2022 6:46 pm
Forum: Deals
Topic: Pliers made in the USA
Replies: 4
Views: 2519
I'm a technical guy so I have a lot of tools. Fortunately, it is not difficult at all to find hand tools that are not made in China. The Channellock brand you found is a good example. But there are a lot more brands available: Hazet, 75% of the products are made in Germany PB Swiss Tools, 100% made ...